12. 2020 BMW 2-series – $36,295
This will not be an exception for BMW excellence, nor the cheapest, what is granted indeed is so much fun to drive. The 2020 BMW 2-series coupe offers a premium feeling coupled with a balanced high performance on the roads, 6 speed manual transmission, 248 horsepower turbo 2.0-L engine.
Reviews mention highlight well its fuel efficiency, next to the comfortable interior design, and many advanced technological features.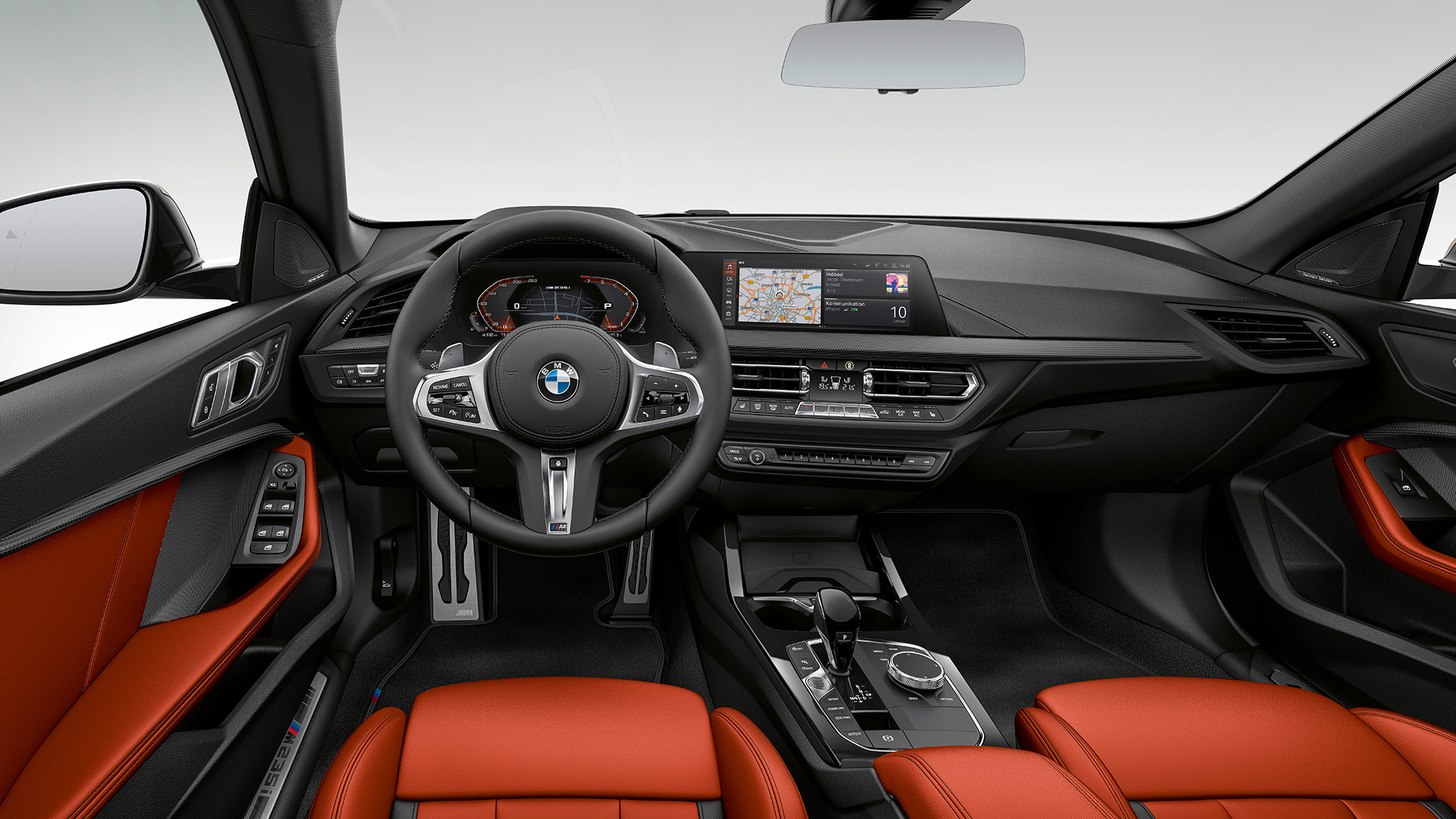 Engines: 248-hp turbo 2.0L inline-four; 335-hp turbo 3.0L inline-six
Trunk space: 10–14 cu. ft.
11. 2020 BMW X1 – $35,945
If you are looking for a compact crossover suv, BMW has really excelled in the X1. With a great space optimization, of2020 bmw 2 series interiorfering a comfortable luxurious experience for the passengers and fun driving.
The standard package comes with an attractive price of 35,945$, including the user-friendly iDrive infotainment system.
Available body styles: Compact crossover
Engines: 228-hp turbo 2.0L inline-four
Cargo space: 27 cu. ft.
10. 2020 Audi Q3 – $35,695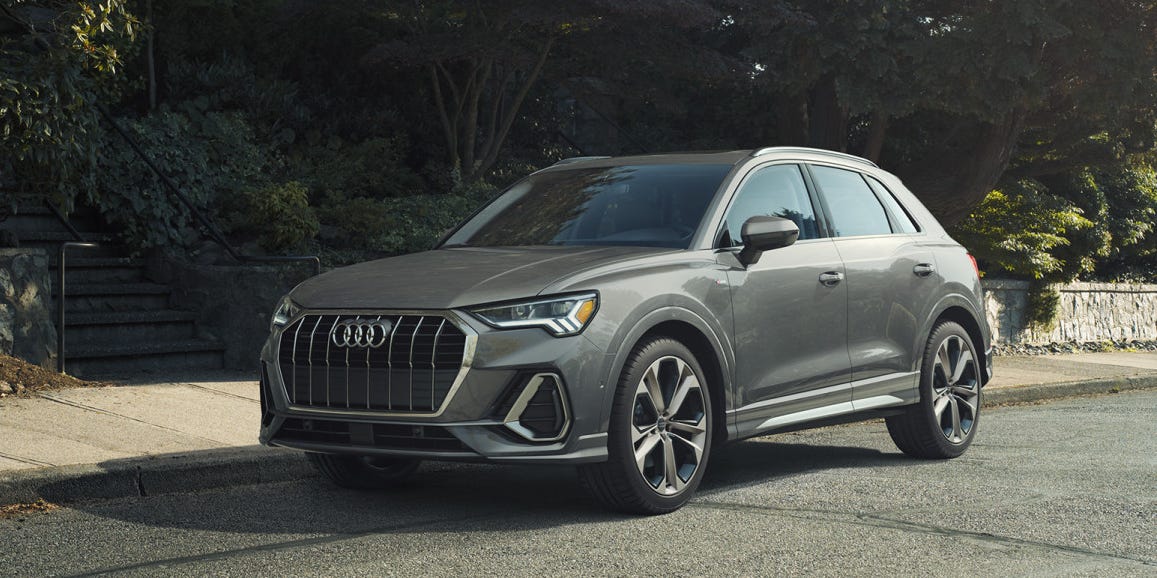 The bigger the better, this is what Audi did in their 2020 Q3. It may not be the most powerful big SUV around, but the premium feel is right there.
Standard package is full of advanced features such us all-wheel drive heated seats, smart devices integration, and a fancy sunroof.
If you are a automobile design enthusiast, you will surely notice Audi's style update, the curves look less smooth and more present, the powerful grille and lights.
228-hp turbocharged 2.0-liter four-cylinder
Available body styles: Subcompact crossover
Engines: 228-hp turbo 2.0L inline-four
Cargo space: 24 cu. ft.