15. 2020 Lincoln Corsair – $36,940
After switching from the scheme from MKC to Corsair, Lincoln made sure the design will follow. The Ford luxury brand introduced a new compact luxurious design, even though the SUV is based on the new Ford Escape, Lincoln team wanted to make it distinguished and unique.
The price package comes with a strong driving experience with a 250 horsepower turbocharged 2.0-liter four-cylinder, front-wheels drive.
Extra luxurious tech features available for more cash, for a full premium experience.
Still repair cost is quite higher compared to other models, averaging a 800$ per year.
Available styles: Compact crossover
Engines: 250-hp turbo 2.0L inline-four, 280-hp turbo 2.3L inline-four
Trunk space: 28 cu. ft./ 0.8 m3
14. 2020 Cadillac XT4 – $36,690
Small SUV with big luxury goals, the 2020 Cadillac XT4 has truly raised the bar compared to previous models. The standard package comes with a turbocharged 2.0-liter inline-four four-cylinder, front wheels drive, and the four-wheels drive option.
The XT4 didn't skip the performance dimension, scoring well in CR's track tests. However Cadillac is down rated when it comes to standard safety features.
A full luxury experience requires extra sending. Overall we see it deserves a place in our countdown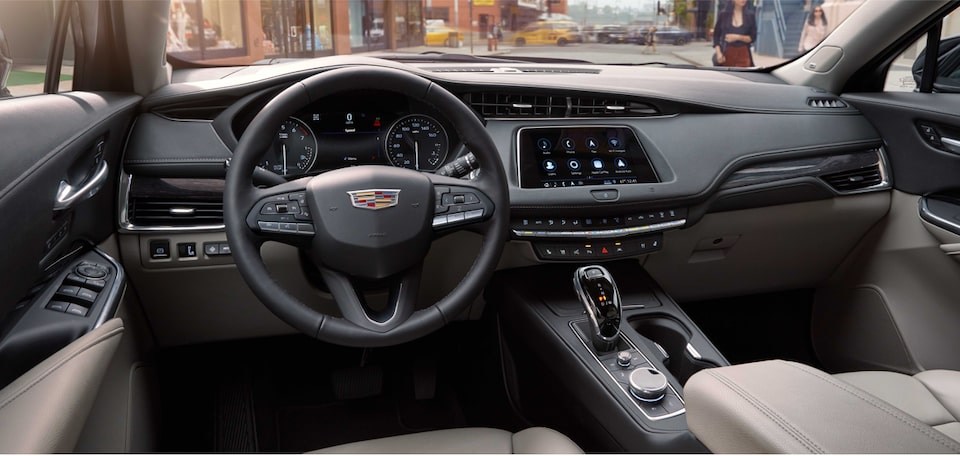 Available styles: Subcompact crossover
Engines: 237-hp turbo 2.0L inline-four
Cargo space: 23 cu. ft.
13. 2020 Genesis G70 – $36,445
You don't expect to get into a market where your competitors are the likes of BMW 3 series, Audi A4 and Alpha Romeo Giulia, without pulling out your best, the 2020 G70 sedan did just that. The standard package comes with in rear-wheel drive, an 8-speed auto, 6-speed manual, and a luxurious interior design and a strong outer presence.
In addition to that, the 10-year 100,000-mile powertrain warranty makes it a great bargain.
Available body styles: Sedan
Engines: 252-hp turbo 2.0L inline-four; 365-hp twin-turbo 3.3L V-6
Trunk space: 11 cu. ft.